Digital Marketing
Stand out for your target group with the digital solutions of Digital Marketing.
The ultimate brand experience
Are you looking for the best way to promote your story with your target audience? And would you like to distinguish yourself from the competition? We create the ultimate brand experience for your target group using the digital solutions of Digital Marketing. This means you can take online strategies and campaign plans and convert them into measurable results and sustainable relationships with your customer.
From an insightful plan to successful implementation
Successfully reaching your target group starts with a plan. This is why we set your marketing goals early in the process. We establish whether you want to build long-term relationships, or enjoy a short-term boost with your target group. We determine your KPIs and the required approach. Once the foundations are in place, our creative team gets to work on the details.
And that can go either way. From SEO and content marketing, to SEA and social advertising: wherever your focus is, we do it for you. We visualise the ideas, convert words into a unique message, and touch your target group with content that really suits them. 
Why Digital Marketing at 4NG?
Our first language? Digital. If you enlist our help for your digital marketing you can be sure you will benefit from these advantages:
Clear positioning in the market.
Reach your target group at the right time with the right message.
Build brand awareness and create a bond with customers. 
Get insight into your results and thus respond to the latest developments.
Have time to run your business: we automate your sales processes using the right technology and tools.
Our Digital Marketing labels
We create the ultimate brand experience for your target audience. Go from online strategies and campaign plans to measurable results and lasting relationships with your customer.

Nextfields helpt je vanuit een strategische basis te versnellen in digitale groei. Dit label richt zich op een pragmatische aanpak van strategie, content en performance.

Netvlies geeft je een digitale voorsprong met hun onderscheidende strategie, toekomstbestendige technologie en resultaatgerichte marketing.

Bikkelhart ontwerpt de optimale online beleving voor je ambitie. De ingrediënten? Schoonheid, gebruiksvriendelijkheid én gedragswetenschap.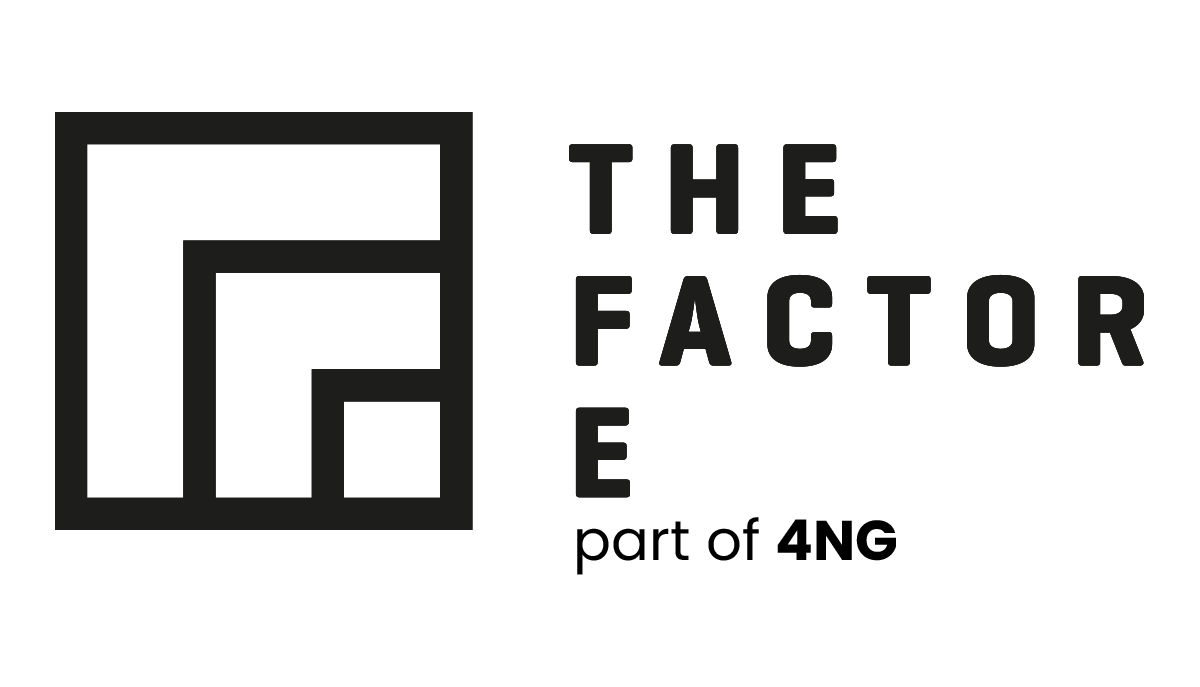 theFactor.e is een Human First Digital Agency. Wij ontwerpen, bouwen en optimaliseren alles wat digitaal voelt en ruikt. Maar in alles wat we doen staan de eindgebruiker en jij als opdrachtgever centraal.

Nexwork is een online bureau, centraal gelegen binnen de Euregio (Nederland, België en Duitsland), helpt je met al jouw complexe, strategische online vraagstukken. Wij realiseren digitale oplossingen op het gebied van design, development en online marketing.
What else can we do for you?
Discover what else we have in store as a full-service agency network.
We are happy to think along with you about how we can help you grow digitally! Will you contact us? Schedule a conversation with us without obligation.
Let's do it!