Managed Services & DevOps
Have your digital solution monitored and maintained by a Managed Services & DevOps team.
Are you ready for a digital transformation?
The digital world is constantly evolving. Your digital solution is also sensitive to developments. We use Managed Services & DevOps to monitor, maintain and manage the quality of your solution.  
Stay up to date and guarantee quality
You enter a new phase as a company when you start using your digital solution. Further development is on the back burner, but the need for monitoring and maintaining your solution is slowly increasing. With 4NG's Managed Services & DevOps, your solution remains up-to-date and the best quality.
Managed Services mainly takes care of the management of your solution. This is how security updates, backups and improvements are implemented. DevOps starts a process of further development and governance, helping you to continue to improve and expand your solution together.
Why Managed Services & DevOps at 4NG?
Many customers have transferred their Managed Services & DevOps to us. Would you like to enlist our help as well? You will benefit from the following:
Guarantee of rapid detection and resolution of problems.
Accelerated time-to-market and improved quality of solutions.
Always up-to-date against threats thanks to strong security.
Less messing around, more specialised expertise. 
More time to add value instead of just carrying out maintenance.
Our Managed Services & DevOps bureaus
They provide an efficient, clear and irresistible customer journey.

Arlanet levert digital experience en e-commerce oplossingen die naadloos geïntegreerd worden met de gehele bedrijfsarchitectuur.

4net interactive helpt je met complexe strategische vraagstukken en realiseert digitale oplossingen. Voor al je design, strategie en development uitdagingen.

PossibilIT biedt software oplossingen om je klantproces te automatiseren en te vergemakkelijken. Volledig afgestemd op jouw behoeften en doelen.

Netvlies geeft je een digitale voorsprong met hun onderscheidende strategie, toekomstbestendige technologie en resultaatgerichte marketing.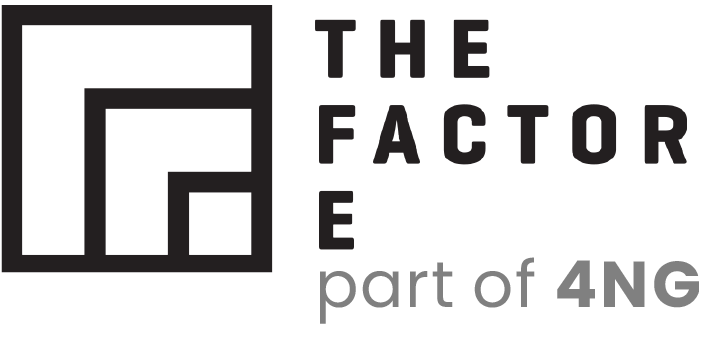 theFactor.e is een Human First Digital Agency. Wij ontwerpen, bouwen en optimaliseren alles wat digitaal voelt en ruikt. Maar in alles wat we doen staan de eindgebruiker en jij als opdrachtgever centraal.
What else can we do for you?
Discover what else we have in store as a full-service agency network.
We are happy to think along with you about how we can help you grow digitally! Will you contact us? Schedule a conversation with us without obligation.
Let's do it!